Beautiful & easy to use editor
One of the most intuitive rich-text editors
Codegiant's document editor is filled with features. It supports everything from drag-and-drop to code blocks. Add images, videos, Google docs, PDFs, code blocks, Swagger API blocks, Figma embeds, Mermaid diagrams, and so much more.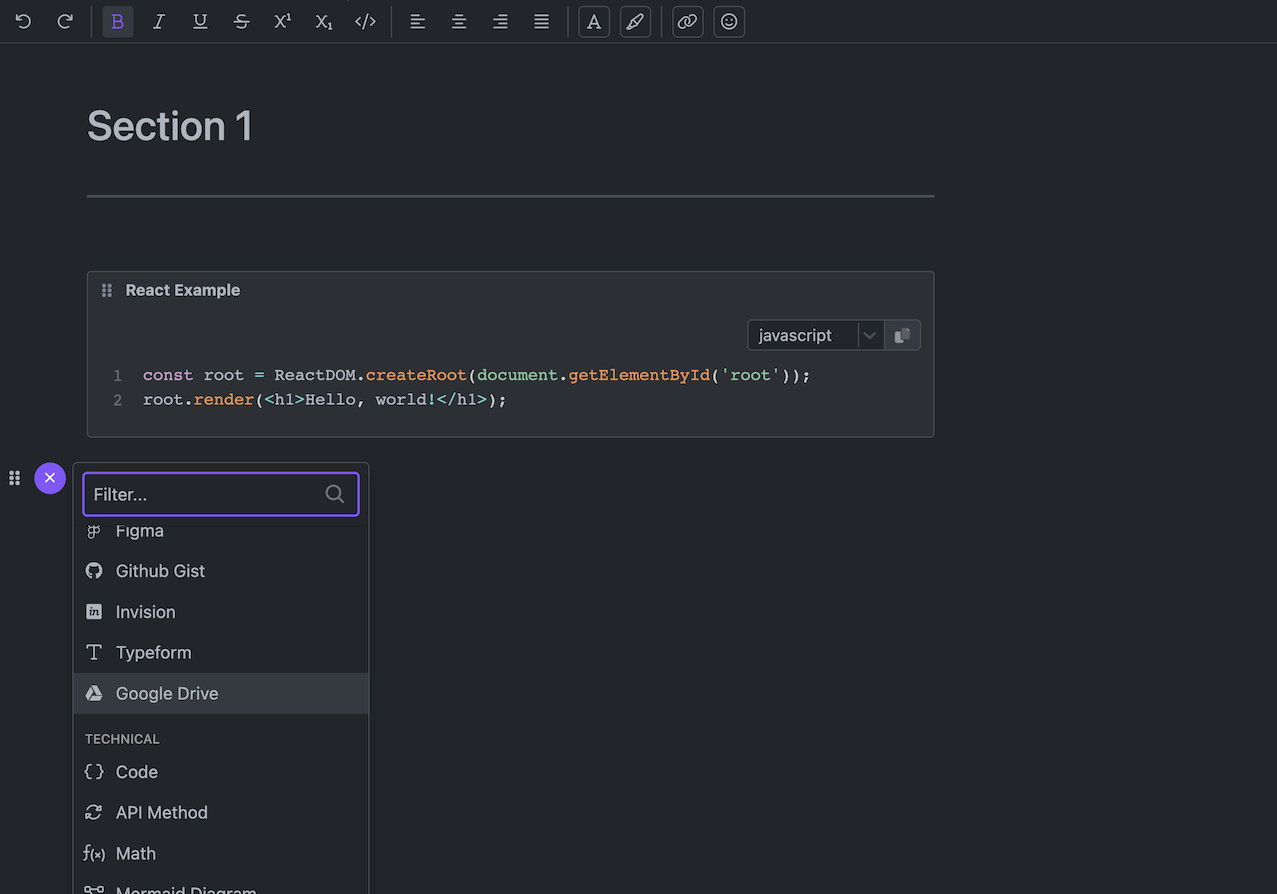 Auto-generate API documentation
Documenting your API just got easier
If you have a GraphQL API you can automatically generate and index your API documentation. Simply enter your GraphQL endpoint along with the credentials and Codegiant will do the rest.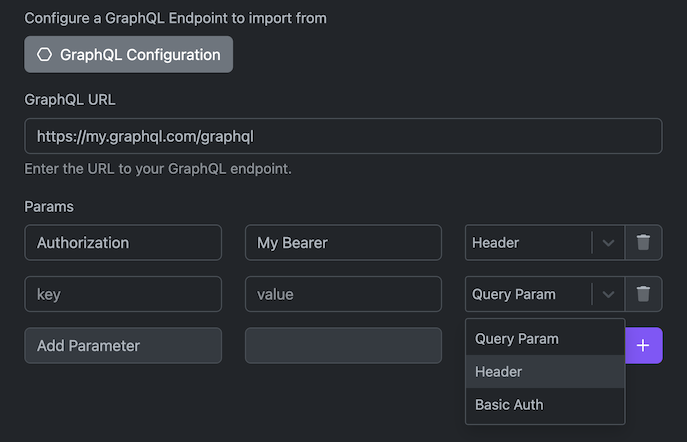 Brand & publish documents
Manage the look and feel of your document
Customize the look and feel of your document and publish it for the world to see.